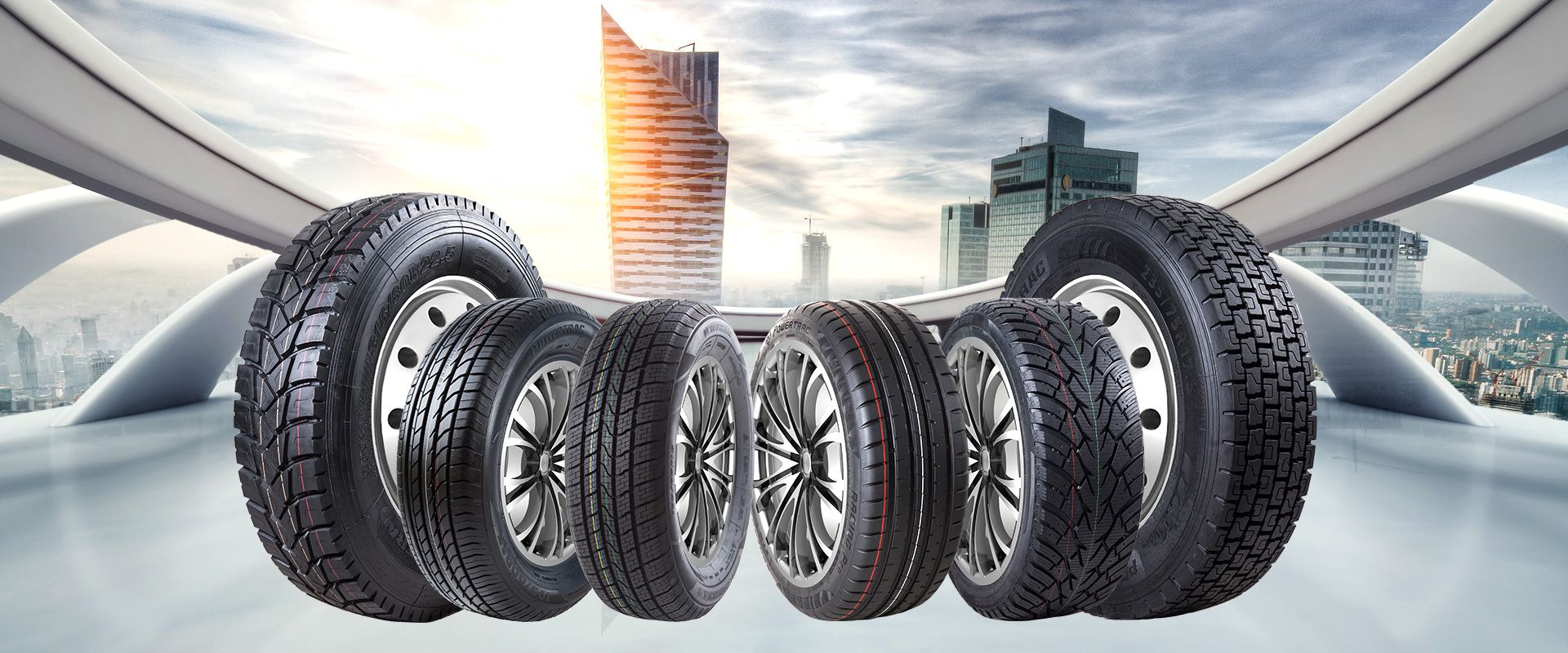 PRIMEMARCH
1.Comfort and Quietness optimized tread pattern groove design and pattern pitch length arrahgementi(inside the box)greatly reduce driving noise and improve driving confort.
2.Operation and Control on wet Grounds Four wide longitudinal grooves effectively drain water and improve drainage performance on wet grounds.
3.Operation and Control on Dry Grounds Unique central pattern ribs improve response speed of operation and control and stability driving,and wide shoulder pattern blocks improve turning stability.
Scan the QR code to read on your phone
We could not find any corresponding parameters, please add them to the properties table